Our car was taken to scrap dealer the other day.
It had been misfiring for a while, and car mechanic said that it would cost us more than the car worth. So we finally made a decision.
先日、私達の車が廃車となりました。
前からプスプスとエンジンの調子が悪かったのですが、整備士によると車の価値よりも修理代の方がかかると言われて、最終的に廃車を決断をしました。
This is the last moment that Pook and Andy thanking our car for last 5 years.
これは、プークとアンディが車に5年間のありがとうを伝えている最後のひと時。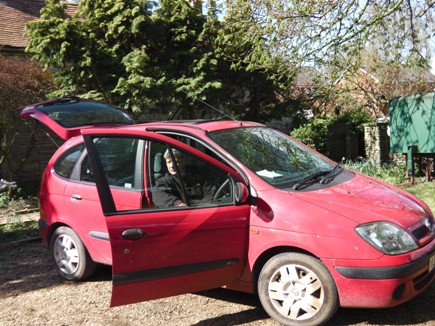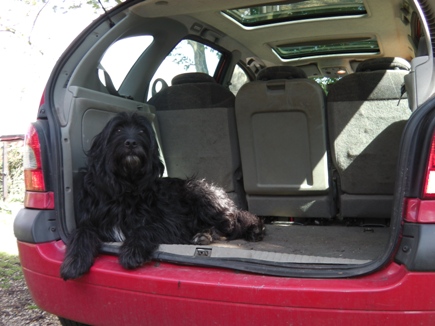 Then our car was taken by car scrap dealer.
そして廃車専門業者が車をもっていったのでした。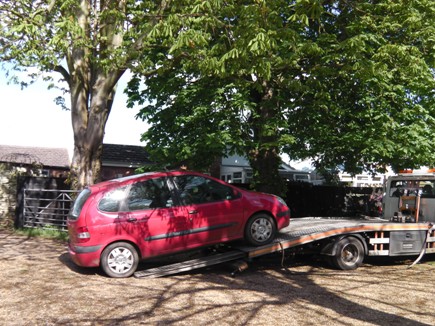 Bye Bye, our car.
バイバイ、私達の車。